Daily Informative Updates on
New Residential Real Estate & Construction News
for Vancouver Island Communities
Jun 23, 2017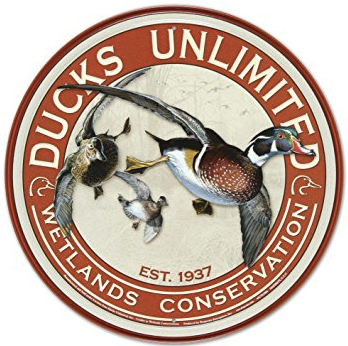 The Crown Isle Resort and Golf Community is proud to host the Annual Comox Valley Ducks Unlimited (CVDU) Golf Tournament at the Crown Isle Golf Course. Join them at their inaugural "Fins & Skins" event, which combines the 18th Annual CVDU Golf Tournament & the first Comox Valley Ducks Unlimited Fishing Derby.
This year's golf tournament will be held on Friday, July 28, 2017 at the beautiful Crown Isle Resort & Golf Community. The fishing derby will be held on July 29.
Marine Harvest is another proud sponsor of the golf tournament and fishing derby. Entrance is only $150 for the golf tournament and $40 per rod for this fishing derby. Net proceeds will benefit Ducks Unlimited Canada's Comox Valley Conservation Programs
The real estate team at Crown Isle Resort and Community is in the business of developing new home lots to create a vibrant community in the Comox Valley. It is also very important to them to give back to the community through supporting conservation. Crown Isle is set in one of the greenest and most scenic areas on Vancouver Island and the Crown Isle team wants to preserve it.
For more information or to register, visit the Ducks Unlimited Fins & Skins event site or contact Jason Andrew by phone: 250.207.0070 or email: jandrew@crownisle.ca.